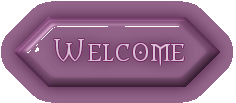 Plum Duff - I'm not exactly sure what it is, but... it sounds rich, and fattening, and plummy, and delicious... especially served with thick whipped cream and maybe a couple of blueberries as a garnish... (now I've made me hungry!) I don't really think this set is edible, but like its name, it's rich, and plummy, and probably quite fattening. Sorry, I don't have any whipped cream or blueberry garnishes handy...

I digress... These graphics form a set - they were created for and on this background. Try to use the individual graphics on any other background and I think you'll wish you hadn't! As this is "linkware", the little graphics logo at the end of this page must be included on every page that uses the set with a link back to Cathedral Graphics

Right click on these images and the wallpaper to download - please do NOT link directly to them as I will be updating often, and occasionally even removing sets.

This set makes use of tables to separate the different components and present the set. To see how it was done, feel free to view page source, or if you're not conversant with the use of tables, email me to get the whole kit and kaboodle in a handy dandy zip file, including the finished .htm file. All you need do is save the zip to a directory on your hard drive, unzip, upload everything to your server, and edit the text to suit.

And now, here's the full set for you!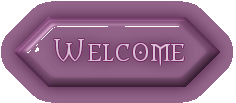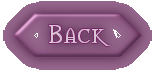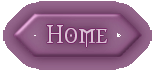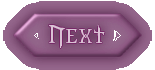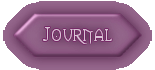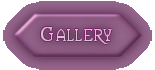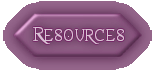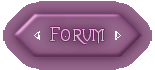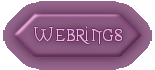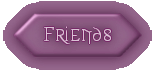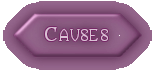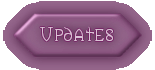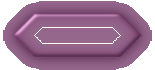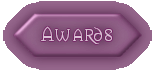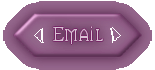 "Plum Duff" uses the font "Morpheus" on the buttons and Welcome mat. If you have trouble locating it, or are unable for whatever reason to create your own extra buttons from the blank provided, please don't hesitate to email me and ask me to do it for you - you'll find I'm very reasonable about such matters.

Other co-ordinated colours used for this set are:
Main Text #DBC3D6
Hyperlink #DBC3D6 (bold)
Visited Hyperlink #DBC3D6 (bold)
Active Hyperlink #DBC3D6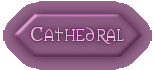 This set has been optimised for 800X600 viewing in either Netscape 4+ or IE5
All Graphics on this page © Copyright 2000 Cathedral Graphics. All Rights Reserved.